Environment´s information
There are three close populations of Soria which are Historic-Artistic Complex. In San Esteban de Gormaz, two Romanesque arcade galleries is the most artistic famous of the Middle Ages of San Esteban. In Burgo de Osma its cathedral, essentially Gothic, is the main monument; although there are also landscapes like its park of Carmen and the path between Osma and the bridge of La Güera, as well as its gastronomy (like in San Esteban de Gormaz). In Rejas de San Esteban its two arcade Romanesque temples are appeals. In Langa de Duero the worthiest are its medieval bridge, the Gothic parish and the big tower. On the other hand, to the Northeast is the Natural Park of the river Lobos. And to the Northwest the Romanesque of site of Clunia in Coruña del Conde highlights. Likewise, to the East, is worthy to get close to the region from Burgos, Peñaranda de Duero which is also Historic-Artistic Complex.
Villalvaro
Villálvaro is located close to San Esteban de Gormaz, with wineries and cereals in its field. Some traditional cellars are still there. In the high of the hill which looks after the village is the hermitage of San Pedro, initially Romanesque. The parish has a fenced yard in stone wall. The patronal festivals are on the 29th of June with bowers, bonfires and popular snack. Shared pilgrimage with Zayas of Báscones to the hermitahe of the Virgin of "las Lagunas". The typical stew is made of "machorra".
Activities
Villálvaro celebrate the festivities in honor of San Pedro Apostle the last weekend of June with a duration of the day before and three more days.

Church bells and fall of the saint from the hermitage to the church. Parade and later "chuletada" (meeting where the people eat chops (chuletas)) in the wine cellars organized by the groups tasting the good wine of the land. Masses, processions, playground, entertainment and humor.
WHERE TO GO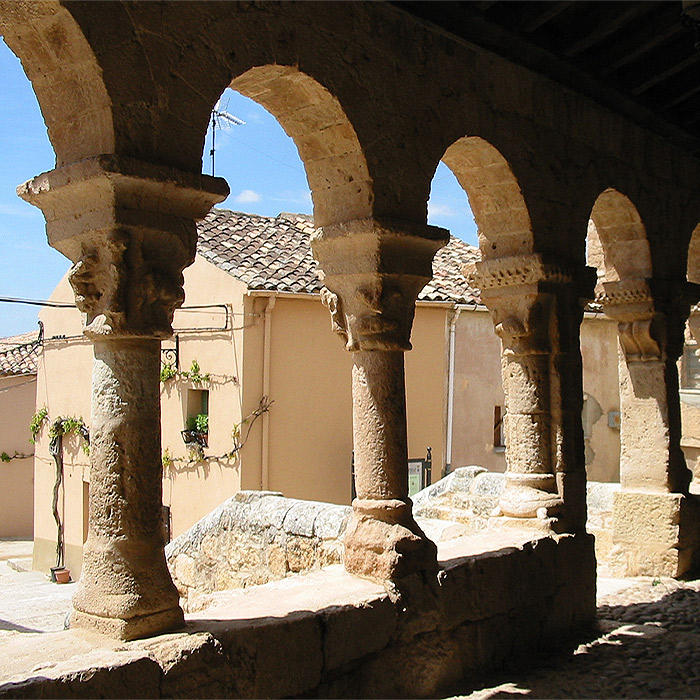 San Esteban de Gormaz
Conjunto Histórico-Artístico en el que destacan sus dos iglesias románicas porticadas. Sobre el cerro quedan restos del castillo, y en su ladera hay bodegas tradicionales. Puente medieval. Véase el Pa...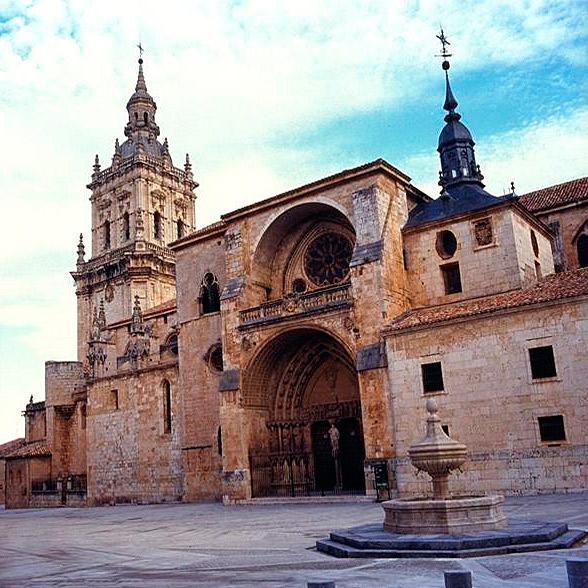 Catedral del Burgo de Osma
Catedral gótica con influencias cistercienses con torre barroca y añadidos neoclásicos en su monumental Capilla Palafox. Restos románicos interesantes. Construida a partir de 1231. Dos fachadas con mú...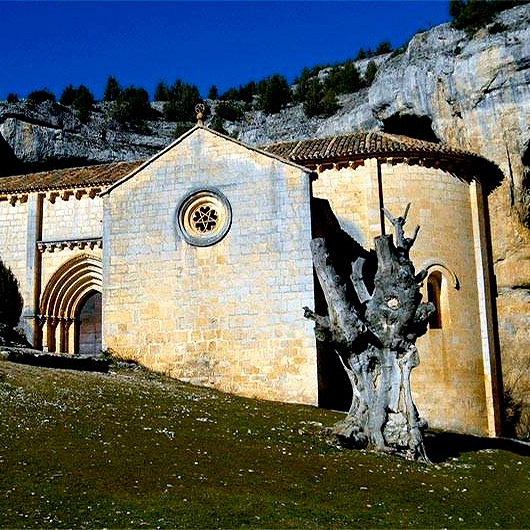 Cañón del Río Lobos
Eje del Parque Natural del río Lobos donde los buitres leonados son los reyes del aire. La Casa del Parque, en Ucero, y en enclave de la ermita templaria de San Bartolo y la Cueva Grande son carismáti...
UPCOMING EVENTS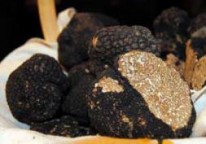 Feria de la Trufa Negra
En Abejar, del 18 al 19 de febrero
Durante estos dos días, los visitantes que se acerquen hasta la Feria de la Trufa Negra de la Villa de Abejar podrán ver y comprar en los más de 20 expositores que mostrarán las diferentes formas de c...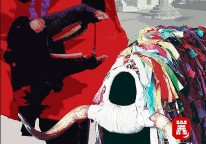 La Tarasca
En Hacinas, 26 de febrero
En el Domingo de Carnaval. Se trata de un artefacto monstruoso llevado por cuatro jóvenes cubierta con una tela y cabeza de asno. Un quinto mozo es el encargado de manejar el barandón, que es un palo...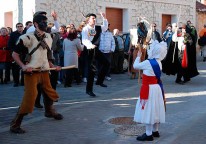 Corrida del gallo
En Mecerreyes, 26 de febrero
En Mecerreyes, la tradicional corrida del Gallo se celebrará el domingo de carnaval, comenzando a las nueve de la mañana con la petición de aguinaldos. En el cortejo no faltarán los zamarracos, mozos,...